Proven
3-Way
System of Learning
To get the most out of the time and money you invest in your lessons at
Take the Lead, we encourage students to use as many
of the tools of learning we offer.
​
Group classes allow you to practice steps repeatedly with a variety of partners.
​
Private lessons work on specific techniques and styling
personal to you and your goals.
​
Dance socials give you the opportunity to practice in 'real world' situations
what you've been working on in your private and group classes.
Gift Certificates Available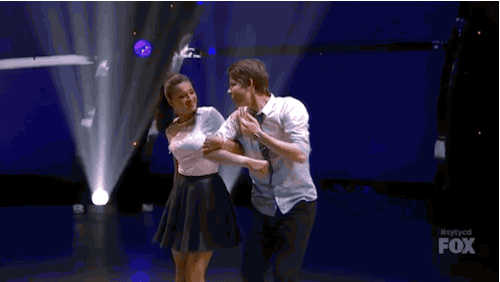 "

It must be quite a trip for an accomplished dancer to encounter a complete novice; Peter Ennis at the studio has been the soul of patience in teaching a complete beginner like me. The grace and humor with which he has handled my classes are qualities you cannot buy. I may never be a more than a passable dancer, but Peter deserves the credit akin to teaching Baryshnikov … what really measure success is not where you have landed, but how far you have traveled to get there."
​
​
--Rita D